PAN13xxB Series New Product Introduction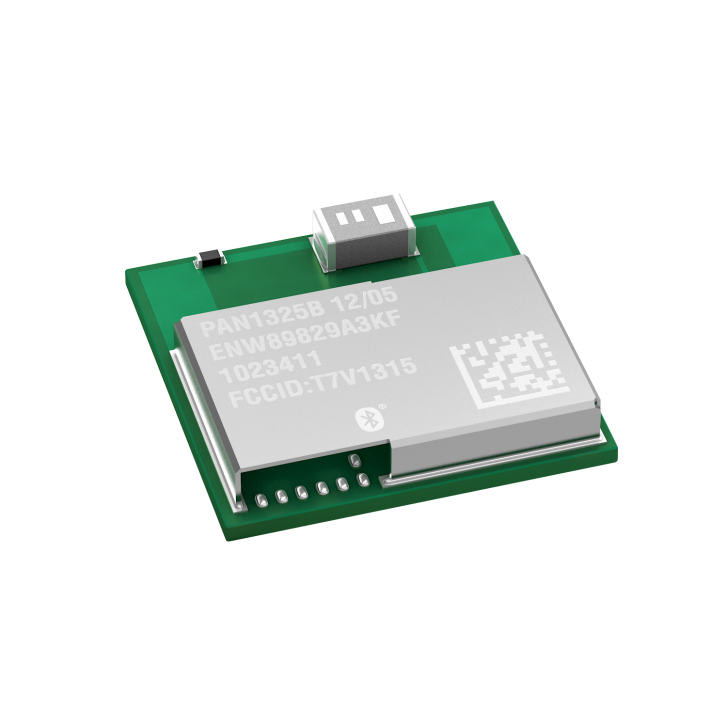 Panasonic, a worldwide leader in Wireless Connectivity Products, introduces the NEW PAN1325B/1315B andPAN1326B/1316B Series. These HCI Bluetooth RF Modules are now based on Texas Instruments NEW CC2560B/CC2564B controllers. The PAN1325B/1315B and PAN1326B/1316B Series Modules have increased sytem and power efficiency resulting from reduced initialization script size, start-up time and decreased system memory requirements; support ten simultaneous BLE connections -- increased from six and an integrated SBC encoding and decoding for A2DP implementations, eliminating the requirement for an external CODEC.
To view Datasheets, click here.